Why you should work with me.
I've been a professional developer and user interface expert for nearly a decade. I bundle in-depth knowledge about design, product development, and web technology with strategies and techniques that successful start-ups and large digital product teams use today.
I learned that building successful digital products is a matter of connecting people with businesses through technology.
I apply software development and design where other solutions fall short.
Before you reach out to a traditional marketing agency to let them design and develop a custom website for you, think about the problem that you are trying to solve?
Users don't find your website online?

Is your web design not resonating with your target group?

Does your current website have a bug that bothers you?
Well, guess what. Throw your website away and all of these problems are gone. I'm not saying that you should immediately take your website offline - don't do that!
You should work with me if you are ready to tackle the difficult challenges of effective business websites.
Is the message of your brand or product 100% clear?

Do you have systems in place to engage with potential customers and buyers online?

Do you have the ability to move quickly with new product ideas and services?

Is it clear what you ask your visitors to do when they see your website?

Does every page of your website serve one, and only one purpose?
My services are designed to produce a result, not another WordPress site with a new theme.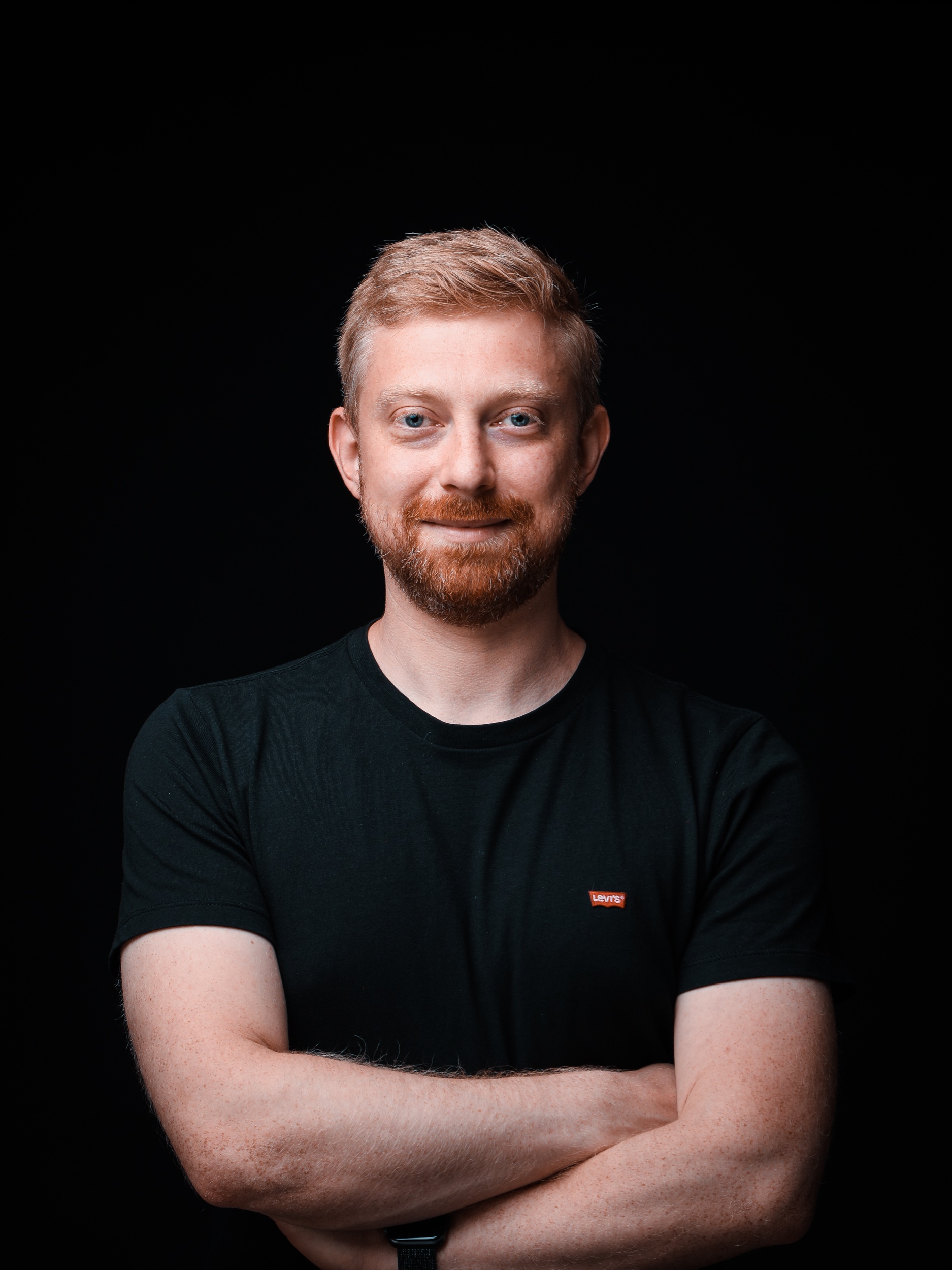 I'm on a mission to help people like you design and build websites with clever automations.
My newsletter focuses on the concept of making your business smarter - not bigger.
Sérgio Sanches, Developer at Ubisoft
Jonas is not only a reliable and forward-thinking programmer but also an inspiring team player.
An eager professional with a very positive attitude towards his work. No matter how complex the problem is, he always takes the time to research and propose solutions. He is always ready to help and investigate any issues a project goes through.
Markus Schmitz, Head of Mobile Delivery at StepStone
I can highly recommend Jonas. His goal is to provide fast and reliable solutions which fit the customer requirements. If there is a chance for you to work with him, take it!