The Takeoff Sequence
Perfect for pre-launch companies and businesses that want to gain new customers through their website.
Are you spending long evening hours or weekends sketching and planing a website, trying to figure out how everything works?
Starting a business is time-consuming and requires founders to be laser-focused. As a senior software developer with years of experience in graphic- and user experience design I'll put my expertise and experience into creating a professional website for your company, so you can focus on building your business.
You should be able to spend your valuable time doing what you're good at. By signing up for The Takeoff Sequence you can stop wasting your most valuable resource - Your Time.
Key Features
Free Strategy Call included

A fully managed website on Squarespace created by a professional developer

5 individual pages included, ready for as much pages as you need

Get your website within days instead of weeks

100% Money back guarantee for 7 days after kickoff. No questions asked.
Are you unsure if this is the right thing for you? Let me tell you a secret - I created this website in less than 7 days. Even though I know how to develop complex web applications I found that this approach offered much more value for me.
Pricing - 5000€ inc. vat
The Takeoff Sequence includes a professional layout and custom development of a fully managed website.
In a 1:1 call we discuss your current situation and goals and in most cases, this solution helps you to save money and time when compared to a traditional agency. If there is a chance that The Takeoff Sequence is not the right thing for you, I will tell you and you won't be charged anything.
100% Money back guarantee for 7 days after kickoff. No questions asked.
It's totally free to request The Takeoff Sequence and there is no risk or obligation. Once we agree to move forward, we will discuss the details.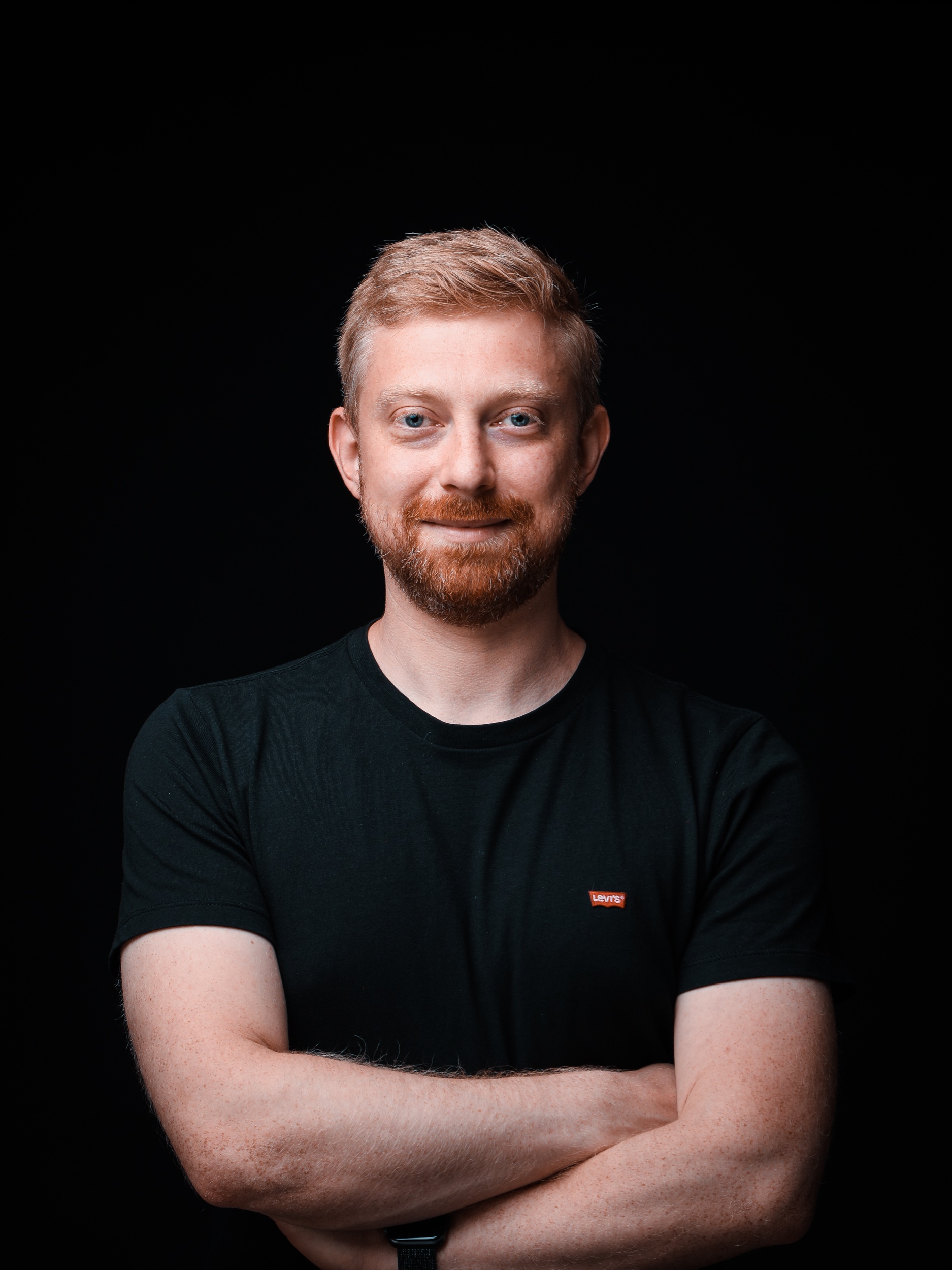 I'm on a mission to help people like you design and build websites with clever automations.
My newsletter focuses on the concept of making your business smarter - not bigger.